MOCVD
We supply the highest quality tungsten, rhenium, and alloy heaters to the MOCVD industry and service the world's most reputable MOCVD equipment producers. Our ultra-high purity tungsten (guaranteed purity ≥ 99.95%) possesses a superior, stable microstructure and has minimum contamination risks.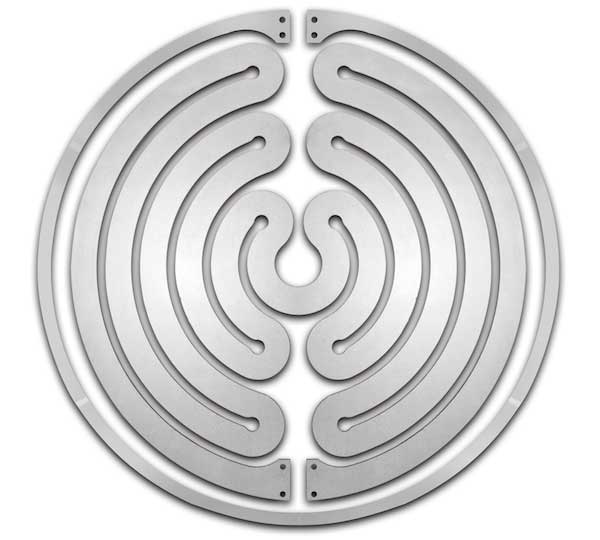 Ion Implantation
Refractory metals and graphite are often considered ideal materials for the consumable parts of the ion implantation process. These materials share properties such as a high melting point, high creep resistance, excellent corrosion resistance, exceptional electrical and thermal conductivity, and high purity. Ion Implantation is a complex, sensitive, and crucial procedure in the manufacturing of semiconductors. Beam purity and process stability are critical to the success of the operation, provided that the ions are generated, concentrated, accelerated, and targeted towards the wafer in the beam path of the ion implanter.
We manufacture spare parts of ultra-pure W, Mo, Re, and alloys for major ion implantation systems. Our in-house produced materials are qualified by leading companies in the ion implantation industry, and our parts rigidly follow the industry OEM standards. Our team consists of highly experienced and dedicated engineers who provide our clients with consistent- quality materials and assured fabrication accuracy. Our technicians have on average 15+ years of experience with refractory materials and 20+ years of experience with OEM fabrication for Fortune 500 companies. We are proud to provide our clients with high performance products and localized customer services while still maintaining a competitive cost structure.
Parts Materials
Tungsten
Molybdenum
Rhenium
W, Mo, Re alloys
Spare Parts
Arc Chambers
Arc slits
Holders
Cathodes
Filaments
Other consumable parts
Ion Implanter Models
VARIAN E220/E500 (10047453)
VARIAN VIISION (10047509)
AMAT 9500 - XR (10050140)
AMAT QUANTUM I - X (10048841)
AMAT QUANTUM X+ (10047242)
AMAT VIISTA HIGH CURRENT (10048186)
AMAT VIISTA MEDIUM CURRENT (10046896)
AMAT VIISTA TRIDENT (10051745)
AXCELIS OPTIMA (10052165)
AXCELIS PARADIGM XE/HE3 (10048856)